We Search, Identify,
&

Screen the Best Talent For You

Our diverse talent pool means we can quickly find the right professional for your needs!
Our Direct Placement Services practice was developed to assist strategic clients that have long-term professional resource needs that cannot be easily satisfied using Staff Augmentation Consultants. For these clients, we are able to assist them with the documentation of their specific hiring need, facilitate a comprehensive candidate search, screen each candidate for technical and personal capabilities, perform background and drug screening if requested, and obtain a commitment from each candidate regarding their interest in the position prior to submitting their resume for consideration.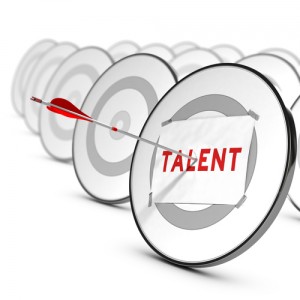 Impressive Resources to Fit Your Budget
&

Timeline
Through our Direct Placement service model our highly skilled professional employees are capable of providing our clients with following types of technology services:
For our customers, our comprehensive interviewing and submission process provides them with following benefits when hiring permanent employees:

A significant reduction in the time previously spent reviewing dozens of candidate resumes.

A significant reduction in the time spent previously interviewing multiple candidates for a single position.

Immediate feedback regarding the availability of certain professionals within the industry and the compensation ranges that are being offered for such individuals in the marketplace.

Reduction of the overall cycle time required to identify and hire a qualified candidate.