Dedicated to Meeting the Primary Needs of Our Employees
&

Our Clients
At iBridge, developing personal relationships with our employees begin early in the recruiting process.  Meeting with our candidates and thoroughly assessing their skill sets and career desires takes time, diligence and commitment. Our philosophy of personally meeting with every candidate and preparing them in all phases of the recruiting process ensures a productive recruiting experience with a greater level of success!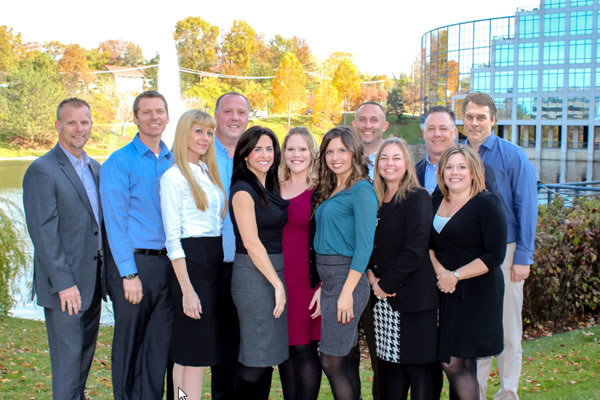 In an effort to further differentiate ourselves from our competition, we believe in building a solid reputation within the industry for the long-term rather than sacrificing our future for short-term gains.
We believe in hiring only the best employees available and providing them with the support and training that they need to provide a value-added service for our customers.
We take the time to learn about each of our customers and their specific business needs, and then suggest an individualized consulting or permanent placement service plan that properly addresses their short and long-term goals.
We believe that our uncompromised commitment to ethical common sense business practices, employee growth and retention,  and long-term customer relationships will provide us with a very compelling competitive edge versus our competition over time!