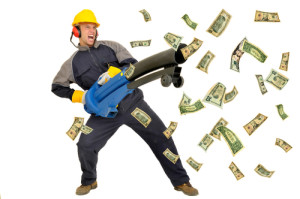 Salaried Benefit Plan
iBridge offers a Comprehensive Salaried Benefit Plan which provides the following benefits for each Salaried Employee and their family with only a nominal cost to the employee. Additionally, new employees are eligible to receive each of these group benefits upon the first of the month following their start date!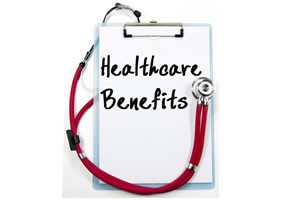 Cafeteria Benefit Plan
Through the iBridge Ala Carte Style Cafeteria Benefit Plan, full-time iBridge employees who choose to be paid through the non-traditional hourly compensation program may purchase any or all of the following group insurance benefits on a Pre-Tax basis* for both themselves and their family at a discounted group insurance rate. All full-time hourly employees are also eligible to participate in each of the non-insurance related benefit programs (i.e. 401K, FSA, Training Reimbursement, etc.), which are provided by iBridge at no cost to the employee.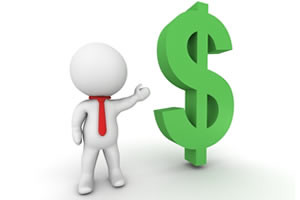 Compensation Plans
We developed our employee compensation and benefits programs with flexibility in mind, because no two individuals or families are alike! Because each individual employee has unique compensation and benefit needs, we developed our plans so that we could create a custom package to fit almost any situation. Through flexibility on our part we hope to enrich the lives of our employees and their families, and promote a sense of long-term commitment!